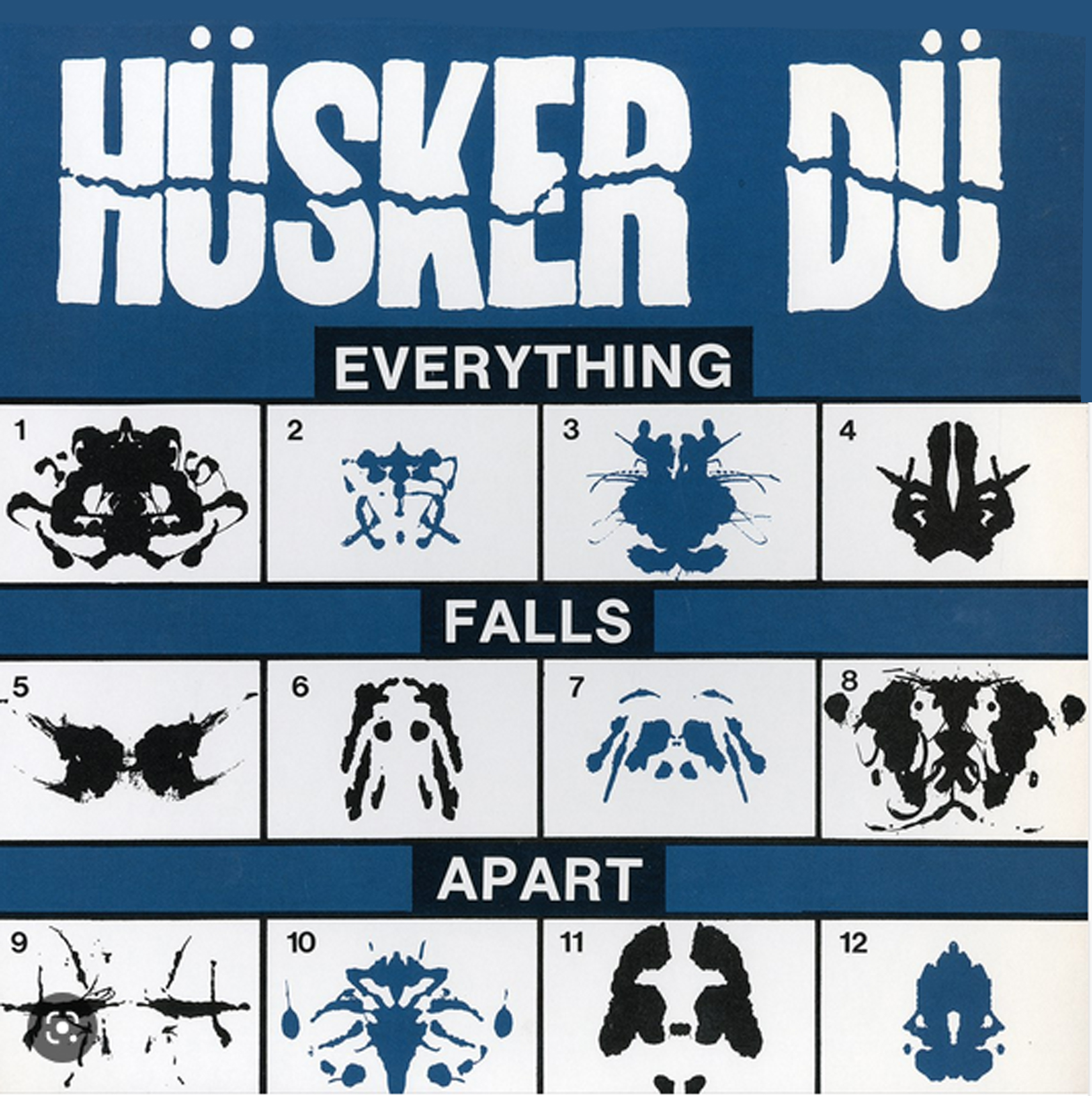 December 23, 2022
This album — it's an "EP" actually, from an era when such things existed — was released forty years ago this month.
This was the first Husker Dü record I owned. I first heard it on a cassette. Remember those? The tape was given to me by a high school friend from Marblehead named Mike Gitter. He, as much as anyone, was responsible for stoking my interest in underground music, and, in handing me that tape one day in a hallway at St. John's Prep, was my introduction to Husker Dü.
As much as I'm sentimentally fond of this album, I would never recommend it to a novice. It's primarily a thrash-punk record, and hardly a good representation of why I became so enamored of the band over time. That said, it has a few "Hey wait a minute" moments.
Grant Hart's non-ironic cover of the 1960s hit "Sunshine Superman" marks a turning point in American punk rock, while Bob Mould's "Gravity," at the end of side two, is an uncelebrated masterpiece. Greg Norton's bass work on this song is quietly sublime, and Mould's guitar work over the last minute or so amazes me to this day — a cascading, climatic series of leads that I once called "the greatest 55 seconds of the 1980s."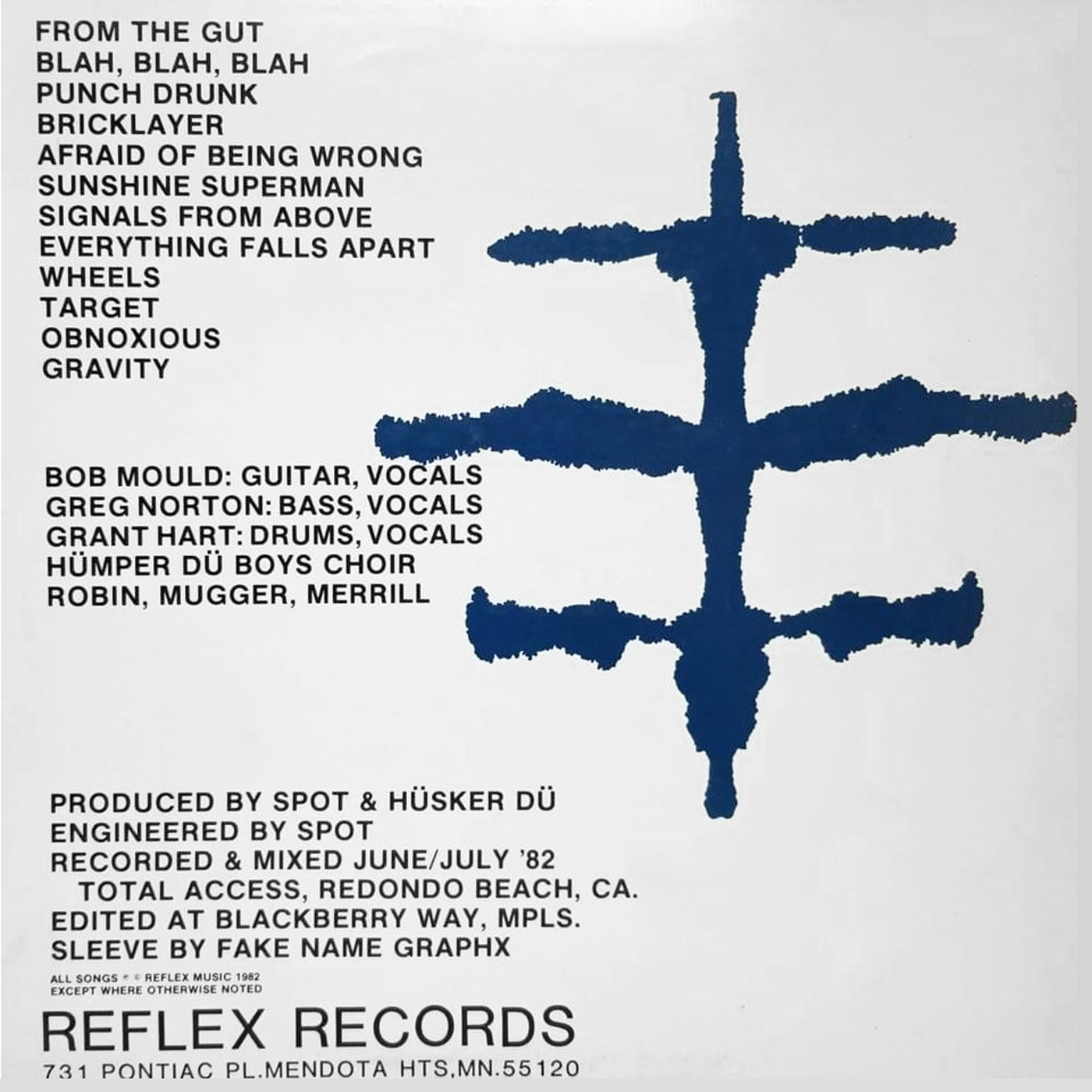 Related Stories:
THE GREATEST ALBUM OF ALL TIME.
THE (SECOND) GREATEST ALBUM OF ALL TIME.