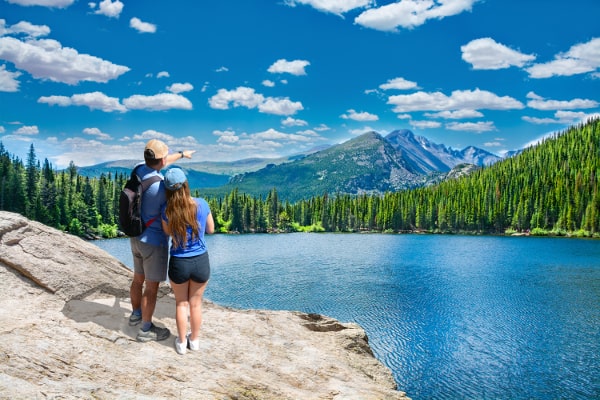 Take a minute and look through websites with Denver tours offers. Maybe only after a few pictures and facts about these trips Denver will become your dream destination, where you want to go wherever you live or stay now. And I think, it will.
Why? Because it's the unique combination of historical and cultural places within the city and inimitable landmarks in just a few hours away from the city center. It's a place that you can visit if you can't decide what you want to do on your vacation – here you can try everything: bus excursions around the city, zipline adventures, hiking tours and many more.
What can I do in the city?
There are all kinds of places of interest in this large city: from daily tours around popular museums to exiting quests for groups of friends. You may choose one of those activities offered by local … Read more