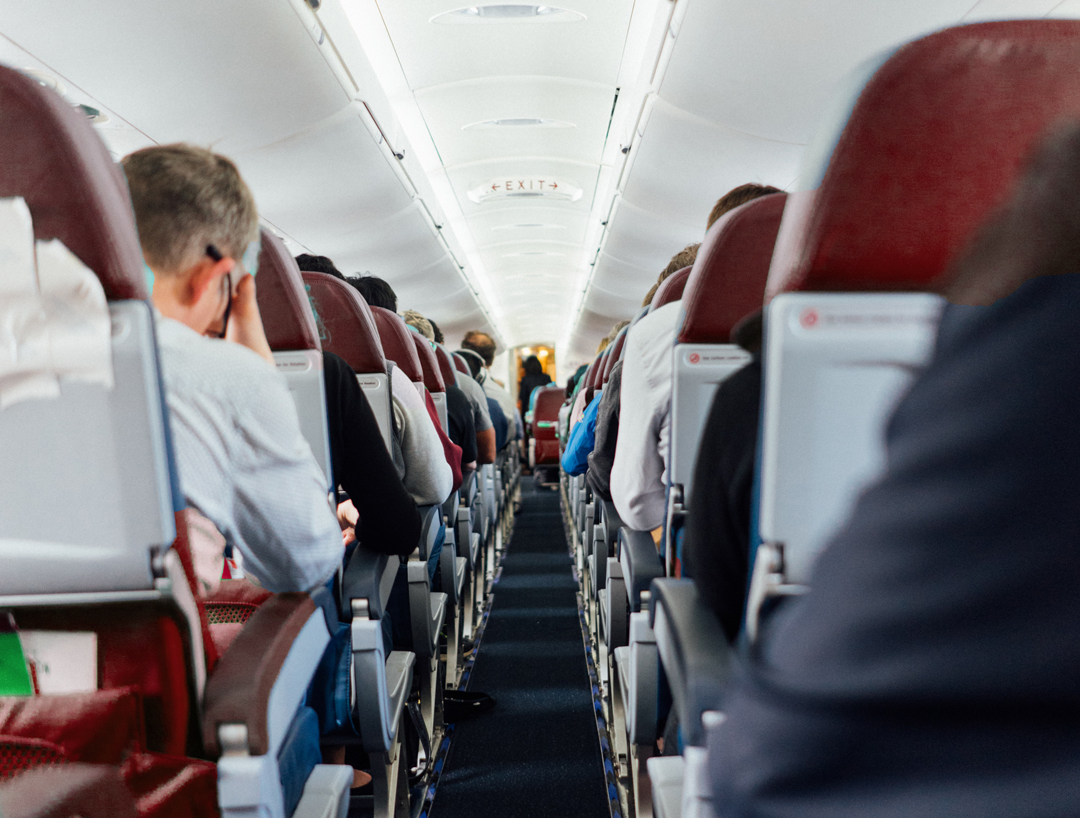 November 29, 2022
IS IT JUST ME, or is the entire air travel experience broken right now?
Security lines are endless, terminals are noisier and more crowded than ever, airport lounges have become overcrowded feeding troughs, onboard service isn't half of what it was pre-pandemic, delays and cancellations are rampant. And so on; it's across the board.
Initially, as the COVID-19 fiasco wound down, most of the trouble could be blamed on a lack of staffing. Passengers came back faster than expected, and the industry wasn't ready. The resulting chaos was unpleasant, but was expected to be temporary. Yet here we are on the cusp of 2023, and although things aren't as dysfunctional as they were six or eight months ago, they still feel badly off-kilter.
What troubles me most is that we seem to be resigning ourselves to it. I fear that we're plateauing at a sort of "new
…
Read more