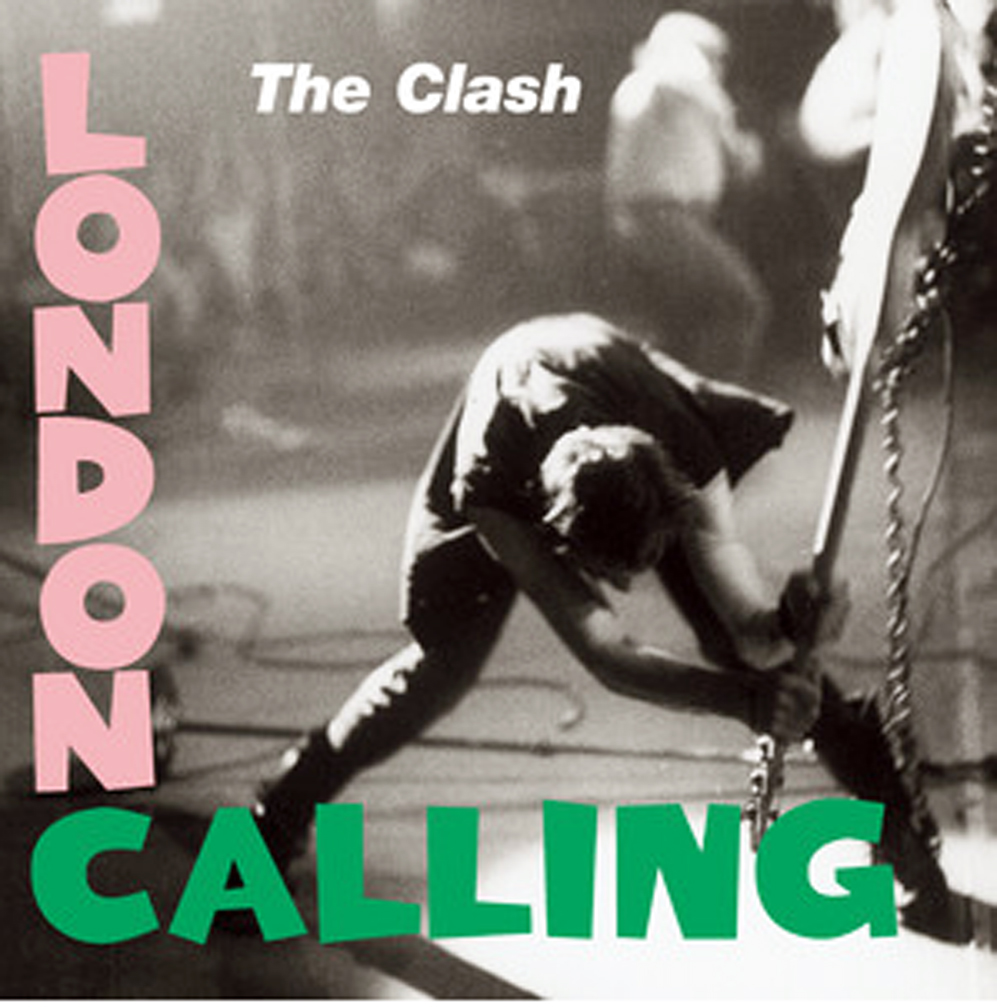 December 22, 2022
LOTS OF MEMORABLE THINGS happened in Decembers past. The final flight of Pan Am, for instance, took place in December of 1991. Three years before that, just a few days before Christmas, was the Lockerbie bombing.
But let's talk instead about the Clash — yes, the British punk rock band led by guitarists and co-vocalists Joe Strummer and Mick Jones. A number of anniversaries mark December as "Clash month."
We'll start with December 14th, which was the 43rd anniversary of the release of London Calling, the band's most famous album and arguably — argues me — one of the greatest rock records of all time.
This was a double LP (back when there were such things) clocking in with 19 songs, almost all of them outstanding. If there's a singular highlight, it's probably "Death or Glory," which to me is the finest song in the entire
…
Read more