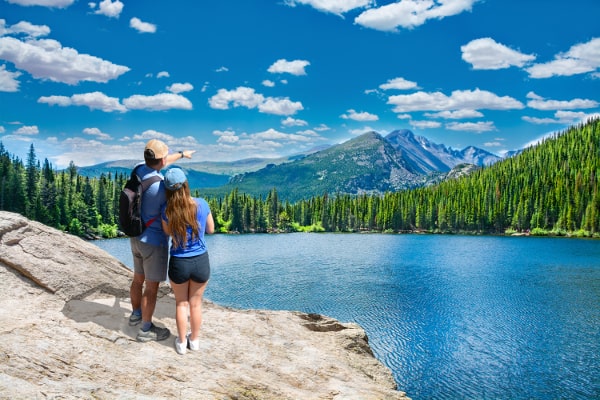 Take a minute and look through websites with Denver tours offers. Maybe only after a few pictures and facts about these trips Denver will become your dream destination, where you want to go wherever you live or stay now. And I think, it will.
Why? Because it's the unique combination of historical and cultural places within the city and inimitable landmarks in just a few hours away from the city center. It's a place that you can visit if you can't decide what you want to do on your vacation – here you can try everything: bus excursions around the city, zipline adventures, hiking tours and many more.
What can I do in the city?
There are all kinds of places of interest in this large city: from daily tours around popular museums to exiting quests for groups of friends. You may choose one of those activities offered by local companies or enthusiasts, as well as plan your own rout to all the attractions you're interested in.
If you want to be close to nature even in bustling city, then take walk in Denver Botanic gardens; get familiar with art pieces from different time in various art and history museums or try something risky with Motorbike tours. Anyways, you'll always stay entertained.
What can I do outside the city?
If you're full of energy and motivation to get absolutely new kind of experience, then take half a day or day tour to the nature landmarks near Denver and try some activities there. There is a wide range of different variants, for example, Mount Evans tour to the mount Evans, which is a part of well-known range Rocky Mountains.
Huge amount of people come there each year because of the picturesque views, rare animals walking around National parks and emotions, that they can't have anywhere else. Put your doubts aside and open to a new unforgettable experience.