Did you know that companies have been taking CO2 from the atmosphere and turning it into vodka, perfume, dresses, sports shorts, sunglasses, sneakers and car parts – to name just a few examples?
Many of the same companies are also looking at turning carbon into Sustainable Aviation Fuels (SAF), or E-Fuels.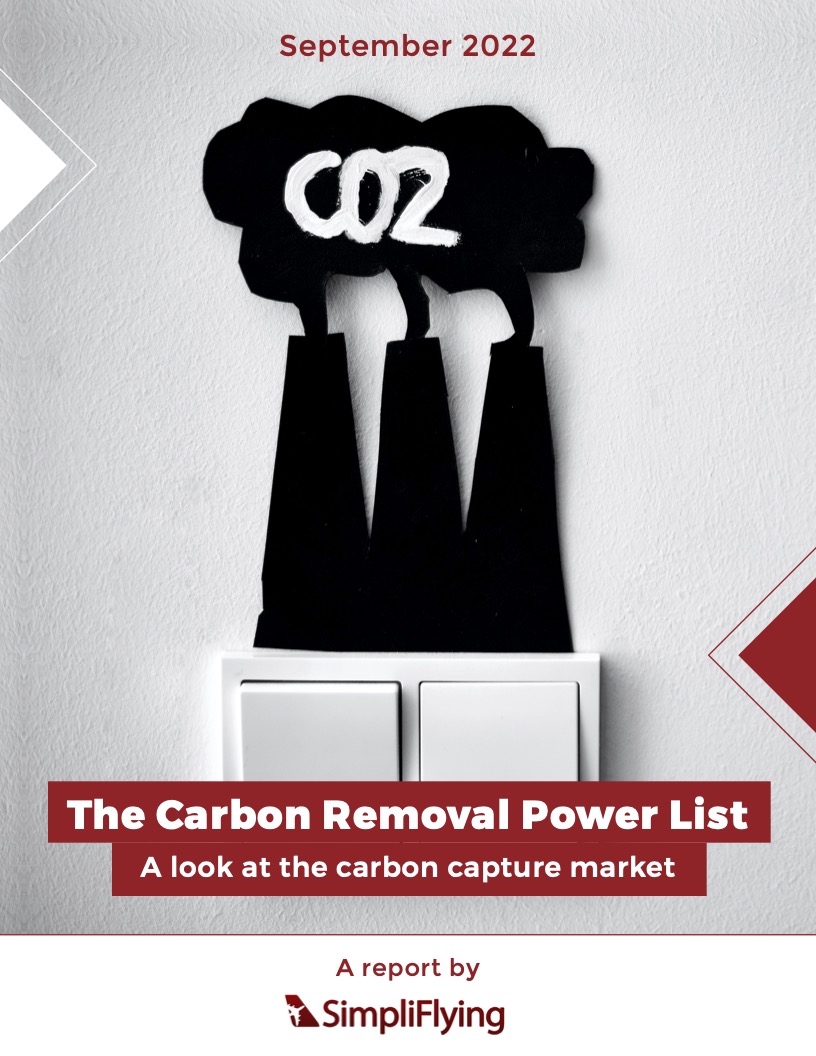 Carbon removal and transformation is a growing area. It includes some innovative players who could help aviation move to net zero, and so it's the subject of our latest power-list.
This comes as the industry is slowly starting to get to grips with the carbon removals space.  For example, at the Farnborough Air Show, Airbus and a group of airlines signed an MOU with Canada's Carbon Engineering.
Supersonic aircraft company Boom is working with Climeworks, which has the world's largest Direct Air Capture (DAC) facility in Iceland, as well as Prometheus, which is looking to develop a revolutionary new
…
Read more